We've Renovated!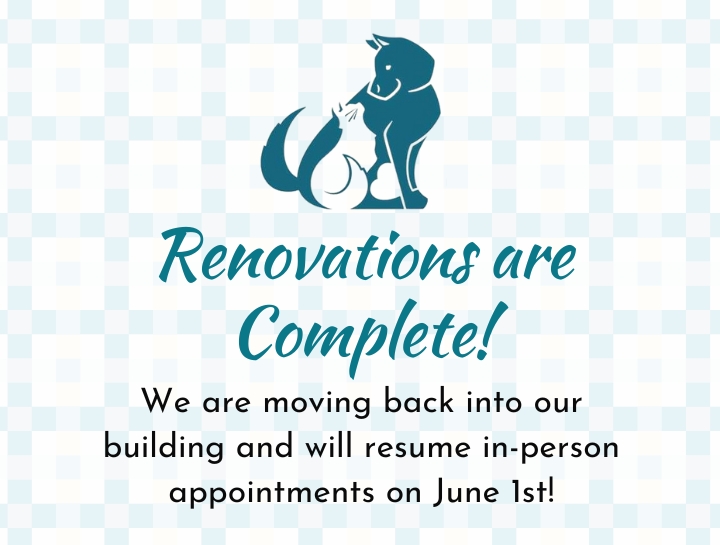 May 25, 2023
We are paws-itively thrilled to announce that we have completed our renovations!
Winsted Hospital for Animals has gone through many changes over the years but our core mission remains the same: to provide our patients with the highest quality of care possible. The newly renovated space will better support our ability to provide this high standard of care!
We have improved our layout, expanded our exam rooms, added an additional exam room, and built brand-new surgical and dental suites. We're excited about the upgrade to these areas as they will allow us to provide better customer service to our clients.
Be sure to follow us on Facebook for future news and updates from Winsted Hospital for Animals.
Call (860) 379-0701 with any questions or to schedule an appointment.